Sign Up for Exclusive Early Access to the Padblock Platform
PadBlock makes closing on a home seamless and hassle-free.
Browse up-to-date MLS and professional databases.
Select your team of vetted real estate professionals.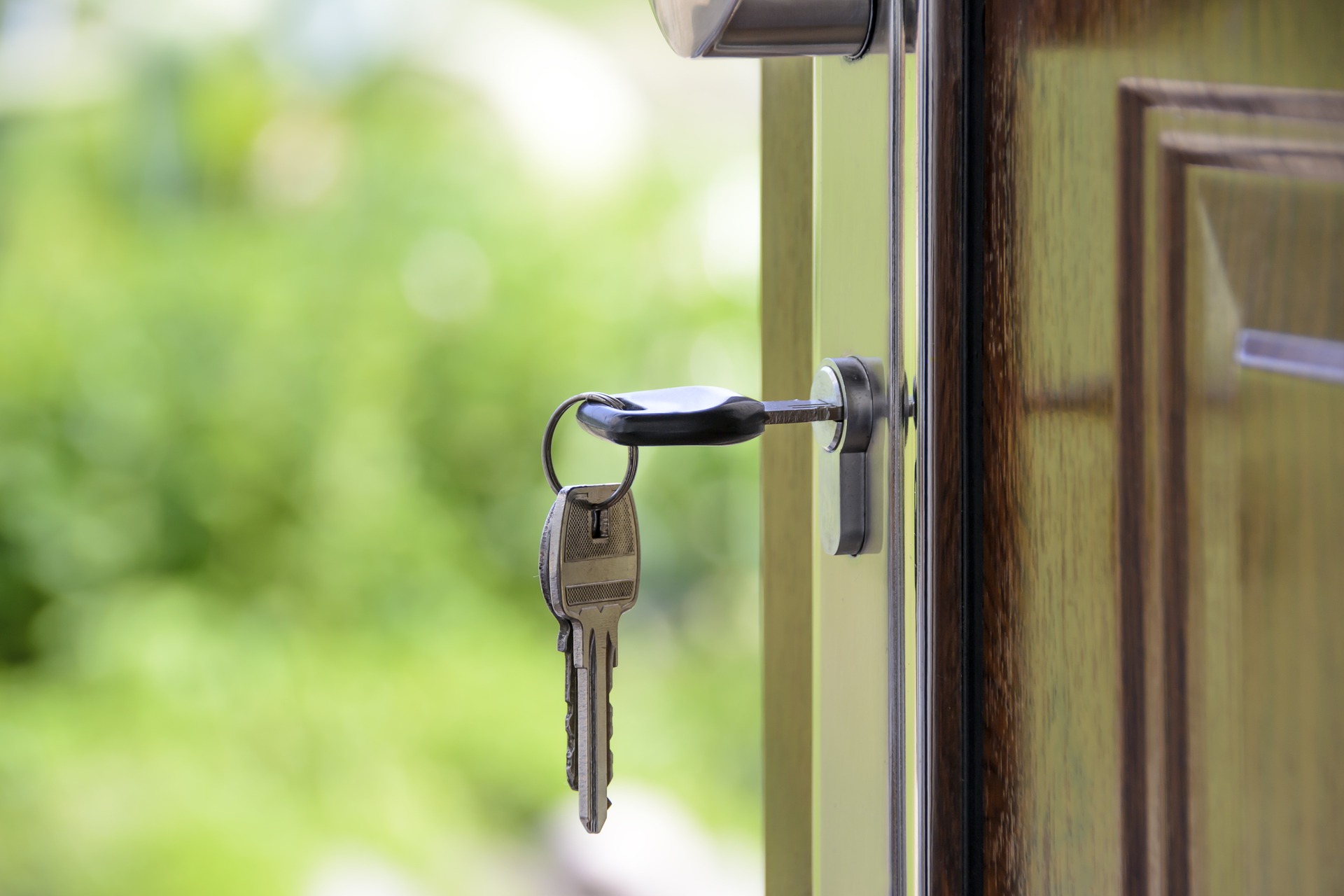 Enjoy home sweet home faster and easier than ever.
We'll notify you as soon as Padblock is open for testing.
Home Buyers
Browse accurate data and choose vetted professionals on a logical digital platform. Our platform guides you through a set of home-buying milestones and puts you in control. PadBlock breaks down the process and guides you through every step, allowing you to do everything online before walking into your dream home.
Home Sellers
Get an estimate on the value of your home value using our smart calculator, choose from peer-reviewed REALTORS® and attorneys, and count on a reliable process to find a ready and able buyer and close a deal. PadBlock will get your home sold faster, for less.
Tenants
Pads that match your budget and needs? Check. Filter by what's important to you? Check. No pressure and no REALTOR® Fee? Check and Check.
Landlords
No REALTOR® Fee? Check. Review multiple tenant's profiles? Check. Background & Employment Verification? Check and Check